When was the last time you took the time to enjoy yourself by doing something that you love? Do you have a hobby to bide your time during the pandemic? Personal pursuits benefit you in many ways. Hobbies are good for us, providing us with emotional, mental, and sometimes physical health benefits. Hobbies are one way to focus on our six dimensions of well-being.
If you're feeling stuck right now, maybe it's time to re-commit to some self-care and start up your favorite pastimes again. Engage in a brainstorming session about your interests to figure out what you enjoy doing. You can try out one hobby at a time until you find something that excites you.
Not convinced you should take some time for this self-care practice? Here are some ways hobbies can benefit your health and boost your happiness.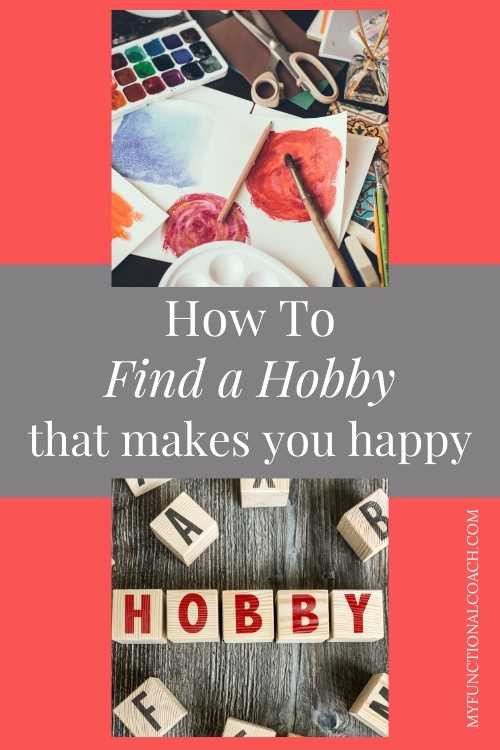 The Benefits of Hobbies: Why They are Important
Hobbies can relieve stress. Focusing on something that you enjoy relieves stress and gives you a break from life's monotony (especially pandemic life). Engaging in hobbies allows you to focus on something that brings you joy.
Hobbies help your mental health. Challenging ourselves to learn new skills or hone skills we already have can improve our confidence and self-esteem. These pursuits also teach you patience as you improve your skills.
Hobbies help build relationships. They can be a terrific way to meet like-minded people or have fun doing something with your current set of friends. Hobbies allow you to form new friendships and strengthen your bonds with old friends. It gives you a common language with people and a positive way to connect.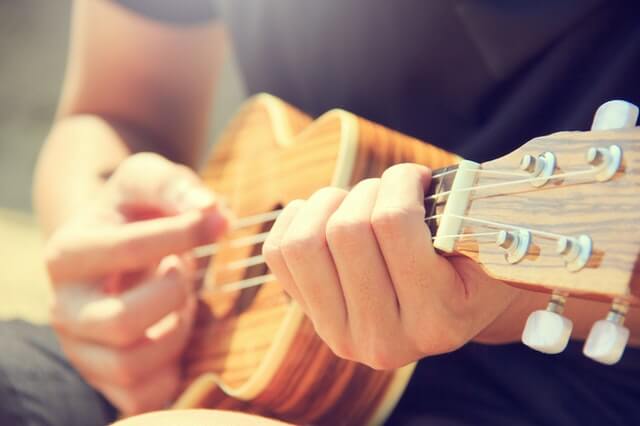 Hobbies give you an outlet for creative expression. If you aren't working in a job that gives you creative freedom, a hobby will provide you with that freedom. Cultivating your creativity is an excellent exercise for your brain and allows you to practice seeing things with a fresh perspective. For instance, painting pictures enables you to explore color in new ways and choose what you will paint. Crocheting or knitting also allows you to create and experiment with color. Working with colors that we associate with happiness can have a positive effect on our lives.
Hobbies can provide physical benefits. Many hobbies help support a more active lifestyle. For example, hiking, dancing, etc., allow your body to move more.
Hobbies reduce boredom. Chances are, your life might be a little monotonous right now. For months, life has not been typical. We can't engage in our usual activities. Learning and focusing on a new hobby can be a fantastic way to pass the time until we can do things normally.
Hobbies teach you the skill of presence and mindfulness. You can learn mindfulness while working on a hobby. Focusing on the activity can free your mind from worries and other troublesome thoughts. For instance, if you are crocheting, you must concentrate on counting the stitches. You can't think about many different things because it will mess up your project. Last night, I felt like I needed to jump into mindfulness practice and pull my yarn out for the first time in a couple of years. Handling the yarn/hook and counting each stitch eliminated any worries I had because I focused on something else.
How to Find Your Hobby:
Spend some time doing activities that bring you joy. If you're not sure what type of hobby to add to your life, consider these suggestions:
• Start searching for and researching a new hobby. Keep your mind open to new activities you hear about. Spend some time on Pinterest seeking hobby ideas. Start a hobby board and save pins of new activities undertake.
• Ask your friends about their hobbies. What are other people doing right now that they are enjoying? How are they tapping into their creativity? If it sounds appealing to you, add it to your research list.
If you need help coming up with ideas for hobbies, here's a list to get you started:
Creative Hobbies
Writing a blog
Creative writing
Writing a script
Making videos
Scrapbooking
Learning an instrument
Learning graphic design
Creating art
Photography and editing photos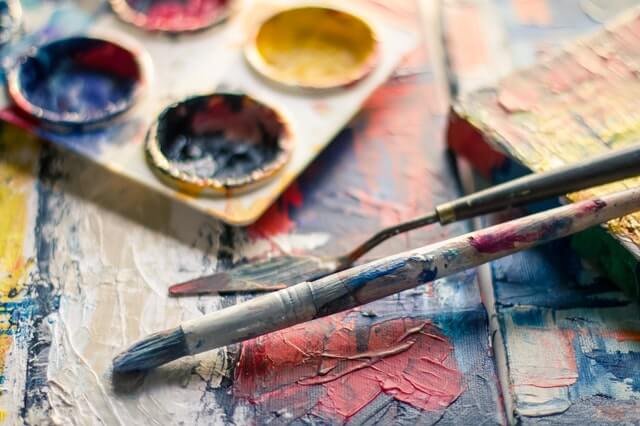 Physical Hobbies
Hiking
Running
Dancing
Biking
Geocaching
Crafting Hobbies
Crocheting
Knitting
DIY for your home
Woodworking
Embroidery / cross-stitch
Social Hobbies
Board games
Card games
Puzzles
Video games
Book club (you can meet on Zoom for now)
Interviewing older loved ones about their life and documenting it.
Genealogy
Summary
Hobbies are essential to your wellbeing for many reasons. These fun pursuits allow you to de-stress, stretch your creative muscles, provide you with balance in your life, and give you opportunities for self-expression. Plus, they can bring you joy! If it's been a while since you engaged in your favorite activities, now's the time to return to these pastimes.
If you don't have an activity you enjoy, use the suggestions above to find your bliss. Before you know it, your life will be more enriched and you will break the monotony!
Hobbies are just one way to improve your wellbeing. Do you want to know other ways to get healthier? Take the quiz below to find out how healthy you are and what you can do about it!
Disclaimer: I am not a medical doctor, therapist, Registered Dietitian, or financial advisor. The information presented is purely for informational purposes.  Check with a doctor or other professional before making any nutritional, fitness, lifestyle, or financial changes. The author and blog disclaim liability for any damage, mishap, or injury that may occur from engaging in any suggestions or ideas from this site.
[interact id="5ff1d3cde2051200164b6572″ type="quiz" mobile="false"]