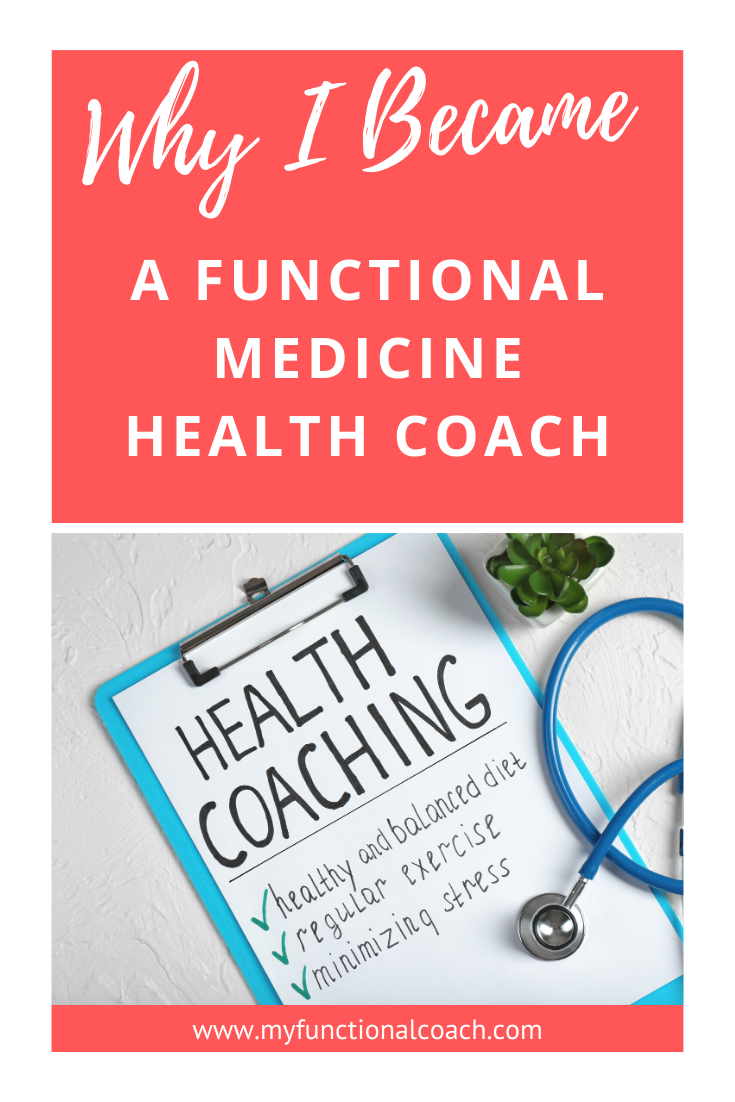 Last month I graduated from the Functional Medicine Coaching Academy (FMCA) and earned my certificate as a functional medicine health coach. My wellness coach training is, without a doubt, one of the best things I did for both myself and my family. Since starting my journey in studying functional medicine, I've had many people ask me questions about my new career choice. Here are the most common questions people have asked me.
What were you doing before you decided to get your functional medicine health coaching certificate?
Prior to enrolling in FMCA, my main role was at home as a wife and mom to our two daughters. I decided to forego any career options and chose to be a stay-at-home mom. Prior to being a mom, I was a speech-language-pathologist. And, throughout my entire life, I have been a performing artist.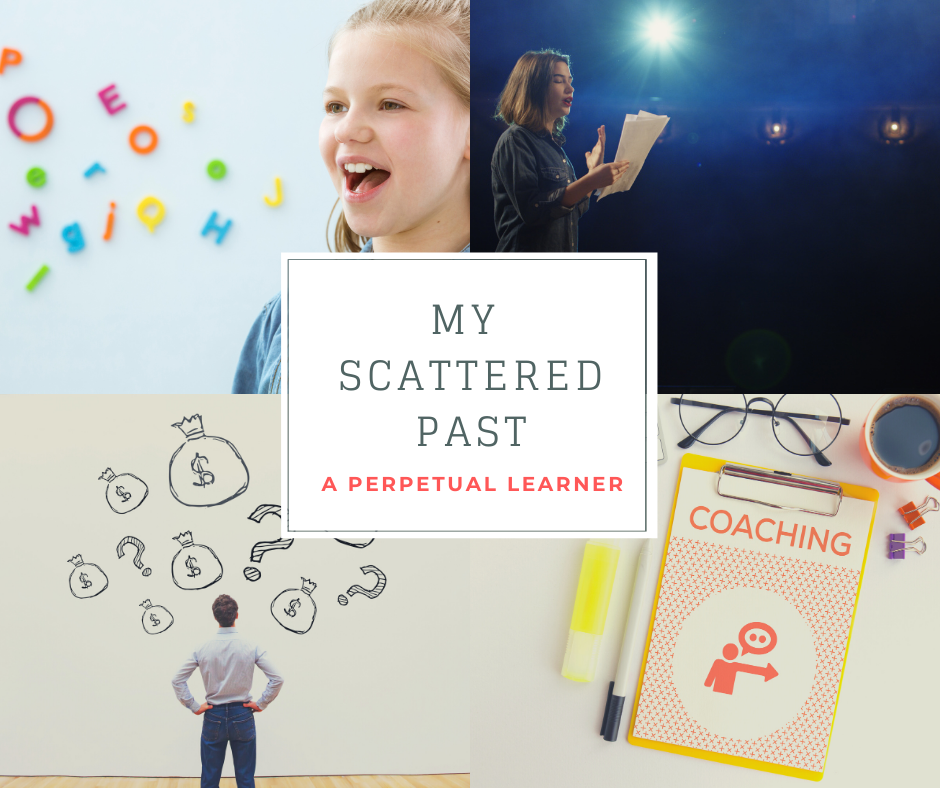 While I didn't have a full-time career, I was a perpetual learner throughout raising our children. I truly have a somewhat embarrassing addiction to learning. I have a Master's in Speech-Language Pathology, a Master's in Library and Information Science, a certificate in financial planning, and now a certificate in functional medicine health coaching.
Learning always filled the void of having a paying career. Learning allowed me to work toward something while gaining practical knowledge which would benefit me or my family. It never mattered to me if I didn't use this knowledge in an actual job…until now.
I want to help as many people as I can to transform their lives. I will do this by giving them the tools to live a well-balanced and healthy lifestyle.
Why a Functional Medicine Health Coach?
It first started off as a vanity thing. I am an actor…. an actor who doesn't want to look or feel old so that I can stay in the game as long as possible.
When I turned 40, I didn't like what was happening to me. I started putting on unwanted weight and it was becoming more difficult to get rid of it. On top of that, I was losing energy. And, I wanted to postpone the use of medications for as long as possible. I also started becoming concerned about my aging skin.
With my librarian skills, I started doing research on how I could take care of myself as naturally as possible. I have always been a proponent to using natural means to care for my health throughout the course of my life and will use medication as a last resort. I believe that "food is medicine" and that I have a lot of control over how I feel.
While doing my research, I kept seeing the term "functional medicine." Around this time, my oldest daughter started suffering from similar issues I experienced as a teen. Again, I started researching ways to help her naturally. One of my friends mentioned taking her to a functional medicine doctor, and there was that phrase again. I began digging more deeply into functional medicine and that's when I discovered FMCA. Immediately, this academy drew me in and I wanted to know more.
So, that's why I went this route. I believe in this natural approach to improving my well-being and want to teach others that they can have some control over their own health.
What is Functional Medicine?
Basically, functional medicine is an alternative form of medicine that focuses on the root cause of disease. This approach treats the whole person rather than isolated symptoms. It focuses on making positive lifestyle changes in order to control disease or to reduce risk factors for disease. The health story of a person's life is taken into account to create a health plan which is personalized just for them. Functional medicine practitioners believe that "food is medicine" and the information our bodies get from food either hurts us or heals us. Positive psychology is utilized in order to help people make behavior changes. Positive psychology doesn't look at what's wrong with a person. Instead, this approach looks at what is right and how we can use our strengths to make behavior changes.
To read more about what functional medicine is, check out this post. To learn more about the value of health coaches, read this post.
Why did you choose the Functional Medicine Coaching Academy?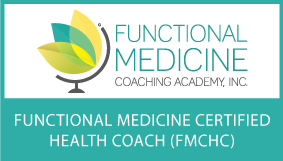 The Functional Medicine Coaching Academy is affiliated with the Institute for Functional Medicine (IFM), the leading educator in functional medicine. What impressed me about the program is the intensity of the program. For 12 months, I not only learned the material needed to be able to coach in this field effectively, but I also gained many hours of experience actually coaching. This is unique as many coaching programs do not offer this as part of their program. At the end of my study, I felt fully prepared to start my business and to help people improve their health.
Questions?
Do you want to know more about functional medicine? Do you want to know how you can work with me? Sign up for my newsletter and start 10 simple things you can do today to break through a plateau!