Let's talk about stress eating. Have you ever reached for that ice cream carton to soothe yourself or that bag of ruffled potato chips and dip? As a stressed-out mom, I've experienced this behavior over the past couple of years. If you're like me, you've been guilty of it at some point. You know, when you're trying to get through the day while running on empty. Or when you're dealing with the stress of kids or work. Or when the boredom and monotony of life take over, and all you can think to do is eat. You might even wonder if there is a cure for stress eating.
Stressful situations often trigger unhealthy habits that lead to emotional eating. Learning how to manage stress is essential so you can stop relying on food to cope.
For the past (almost) three years (COVID-19), a common issue we've all faced from being at home more than usual is emotional or stress eating. Emotional eating is when we eat or drink to soothe or calm ourselves. It can be a way to self-medicate or ease our stress, but it's not a healthy way to deal with our feelings. When unwanted and difficult emotions arise, it can be hard to resist the urge to eat or drink. We eat to bury our feelings and deal with stressful circumstances.
But instead of feeding into this cycle, we can try to find ways to cope without food or drink. There are a lot of strategies we can use to deal with emotional or stress eating. As you make positive changes in this area, be patient with yourself. It can take a while to learn how to stop stress eating. When we learn to deal with stressful situations in a healthy manner, we can stop emotional eating.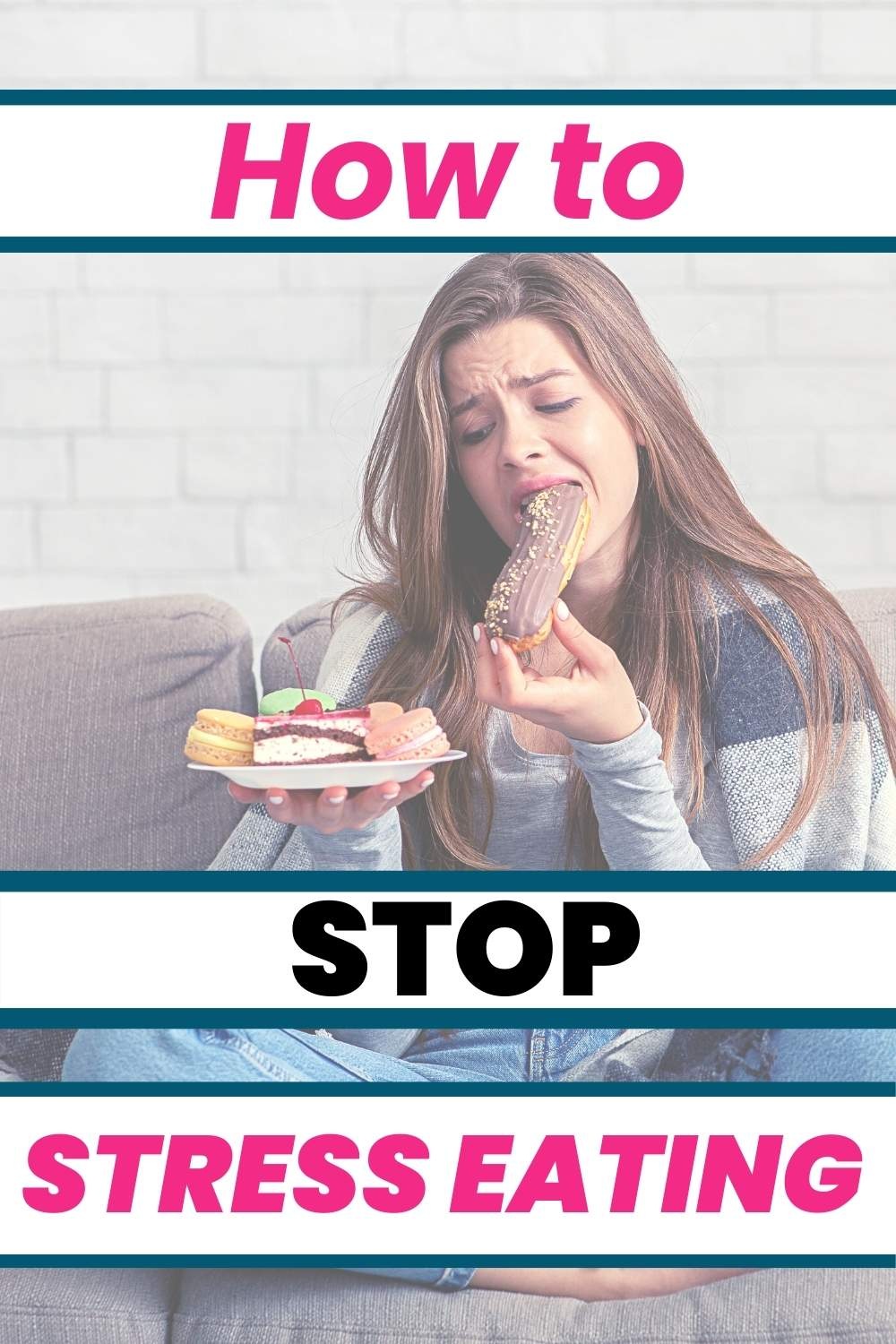 What Triggers Stress Eating?
If you eat when you're feeling stressed, you might be eating because you're trying to deal with uncomfortable emotions. Emotional eating also often occurs if we cannot meet our emotional needs. Instead of stress eating, identify your feelings and ask yourself why you're eating. Then, ask yourself whether there's another way to handle that emotion. For example, you could talk to someone about your stress. Or you could even meditate to calm yourself down. The important thing is to find a healthy way to manage your stress.
Is it Normal to Stress Eat?
Many people reach for food when stressed. However, this is not a healthy way to deal with stress, and stress eating can lead to overeating. Plus, we often feel bad about ourselves after we've engaged in emotional eating. Emotions can control you, and you will likely overeat when you allow your feelings to control you.
How Emotional Eating Affects Your Health
Because emotional eaters eat to soothe their emotions or to fill a void, they often eat comfort foods. Comfort foods such as cakes, cookies, and chips are not healthy options and are highly caloric. Emotional eating can then cause people to gain weight and put them at risk for obesity.
How to Stop Stress Eating: The Cure for Stress Eating
Understand the difference between emotional and physical hunger
Physical hunger comes from the body's need for energy. It comes on gradually and is often satisfied with any food. Once we finish eating, we feel satisfied and full. On the other hand, emotional hunger happens when we are not feeling well mentally. Emotional eating hunger often comes when we are upset or stressed. If you are feeling anxious, it is normal to want to eat something to help calm yourself down. You may also have emotional hunger if you feel sad or lonely. When we are emotionally hungry, we often crave comfort foods like sweets or salty snacks. After we engage in emotional eating, we often feel guilty or ashamed about what we ate.
Recognize Your Triggers That Lead to Emotional Eating
People who feel emotional hunger often eat because they are lonely, tired, or bored. They may also crave comfort foods such as sugary drinks and chips.
It's helpful to recognize your triggers to stop eating for these reasons. When you reach for that comfort food, ask yourself, "Am I Lonely? Am I stressed? Am I Bored?" If you answer yes to any of these questions, these are your triggers. Once you figure out your emotional eating triggers, you will start to expect them. When you know what triggers you, you can plan ways to handle your stress or boredom.
Keep a food and mood diary
Write down what you eat and your mood when you eat. You might discover a pattern in your emotions. Do this every day for a week, or longer if you wish. Find out what your triggers are. Be honest with yourself. Once you know why you eat these foods, you will be less likely to overeat them. It's also helpful to see how you react to different foods.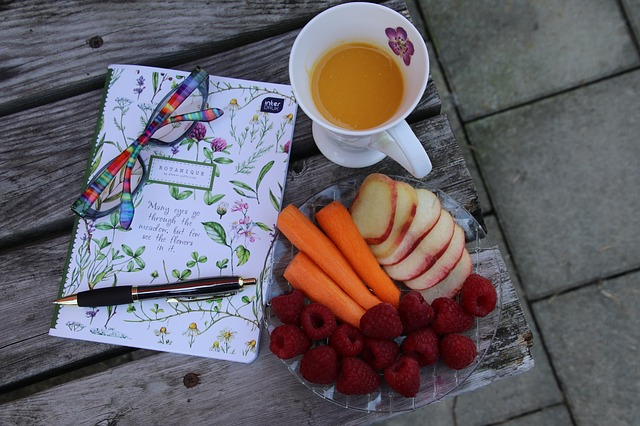 Eat Mindfully
You can also use mindfulness techniques to help you control your eating habits. One approach is called mindful eating. Mindful eating encourages us to pay attention to what we're doing while we're eating. For instance, you might notice how much you're chewing each bite of food. Or you might see how your body feels after you've eaten. Mindful eating helps you focus on the present moment. It also allows you to notice when you're feeling hungry or full. You can learn more about mindfulness in this article.
Eat on a regular schedule
Eating on a schedule allows you to control your eating habits. It will also help you to eat the right amount at the right time. When you eat at a specific time every day, you won't forget what you ate. When you're regularly eating, you won't overeat. Try to eat healthy foods at regular intervals throughout the day. Eating this way will lead to fewer cravings for unhealthy snacks when stressed.
Make Sure You Have Healthy Snacks Around
When you are stressed out, your brain makes a hormone called cortisol. When you release this hormone, your appetite increases. If you are stressed out, you may find yourself emotionally eating. You may also find yourself craving sugary and fatty food. Choose healthy snack options such as fruits, vegetables, nuts, whole grains, and yogurt. It's helpful to keep them in your refrigerator or pantry. When boredom or stress strikes, you will have a healthy option to turn to.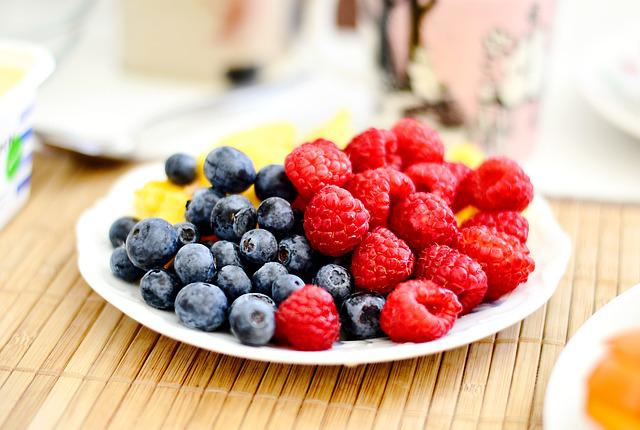 Savor Your Food
Savor your food by eating slowly and enjoying your meal. When you finish eating, sit back and think about what you ate. It's an excellent way to learn more about your relationship with food. When you do this, you increase your awareness of food. You are also becoming more in tune with your emotions. You will learn to make better food choices when you savor and appreciate your food.
Substitute other activities in place of eating emotionally
Do something you enjoy, like gardening or reading a book. You could also take a walk. If you are unsatisfied with how you spend your free time, you may eat to fill the time. Write down a list of easy activities to turn to when you are feeling urges to stress eat.
Avoid activities that might trigger emotional eating (screens)
Many of us sit down and eat in front of the TV or while viewing our phones. When we do this, we don't even know how much we eat. Make a rule not to eat in front of the TV or computer. Read this article for the benefits when you stop watching TV.
Practice Self-Control.
If you reach for food when stressed out, try using mindfulness techniques to help you stop. Mindful eating involves noticing your thoughts and feelings before you eat. Eating mindfully helps you become aware of your emotions so you can choose whether to act on them or not. Take a moment to count to 5 to check in with yourself and notice if you are feeling actual hunger.
Conclusion
You've learned the difference between actual and emotional hunger in this article. You've also learned what can trigger emotional eating and some strategies to stop stress eating. You now know how to identify your triggers for emotional eating. And finally, you've learned to stop emotional eating by employing healthy lifestyle strategies. If these tips don't work for you or you can't control your emotional eating, please consider working with a mental health professional. While health coaches can help you with behavior change and your relationship with food, some serious causes of emotional eating (such as trauma) often require therapy.
Disclaimer: I am not a medical doctor, therapist, Registered Dietitian, or financial advisor. The information presented is purely for informational purposes.  Check with a doctor or other professional before making any nutritional, fitness, lifestyle, or financial changes. The author and blog disclaim liability for any damage, mishap, or injury that may occur from engaging in any suggestions or ideas from this site.